If you're looking for a few more dining options, nearby St. Helena Island and Beaufort offer several good choices for off-island breakfast, lunch and dinner.  Listed below are just a few of the many choices from casual waterfront to gourmet cuisine and everything in between.   
Special Occasion Dining? - Look for on the listings below. 
Step into Dos Amigos Mexican Grill and Tequila Bar for a true taste of Mexico.  Serving all your favorites from tacos to fajitas and quesadillas, enjoy a little spice and sip on a fresh margarita.
843-322-9909
2121 Boundary St., Beaufort, SC 29902
Local watering hole in the basement of a historic building.  Stop in for an amazing bloody mary and a slice of quiche at this hidden gem.  Hemingway's Bistro offers sandwiches, soups, and more just off Waterfront Park.  Open every day of the year! Serving lunch 11-3pm. Often live music and over 21 in the evenings.
843-521-4480
920 Bay St., Beaufort SC 29902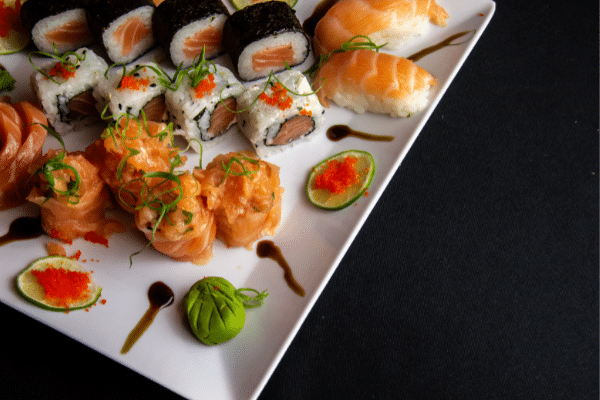 Enjoy fresh sushi at Papaya, including smoked salmon, spicy tuna and plenty of wasabi.  This favorite of the locals also offers traditional Thai cuisine including Thai Curry and Pho.  Several seafood entrees are offered as well.
843-379-9099
1001 Boundary St., Beaufort, SC 29902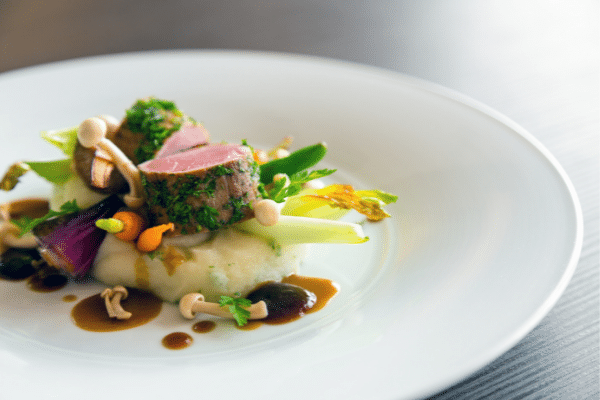 Blacksheep is a unique dining experience in a small 900 square foot space.  The chef-inspired dinner-only 3-course menu changes every couple of weeks and includes a variety of fresh gourmet plates.
Wednesday thru Saturday.  Reservations are required and they fill up quickly.
843-470-8070
1216 Boundary St., Beaufort SC 29902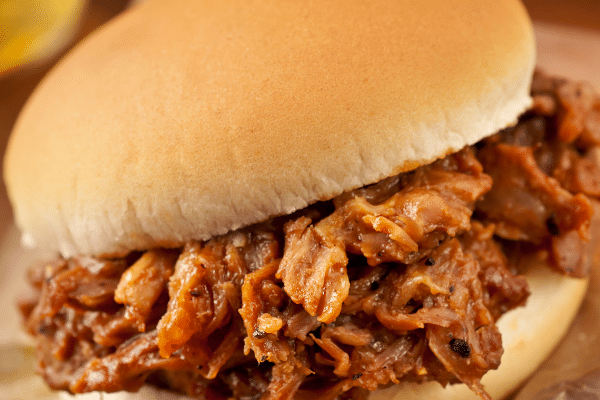 Since 1991, Gilligan's Seafood Restaurant has been serving fresh seafood throughout the Lowcountry.  The family-friendly, casual atmosphere is perfect for island vacation meal.  Enjoy shrimp anyway you like it as well as crab cakes, salmon and more.
843-379-2244
2601 Boundary St., Beaufort SC 29906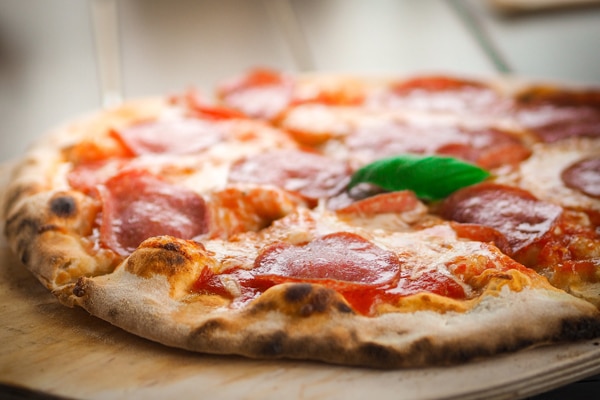 Located on the Port of Port Royal, Fishcamp offers fresh seafood and steak in an historic waterfront setting.  With indoor and outdoor dining, you can relax and enjoy your night out.  The pet-friendly patio is great place to enjoy a coastal sunset.
843-379-2248
1699 11th Street, Port Royal, SC 29935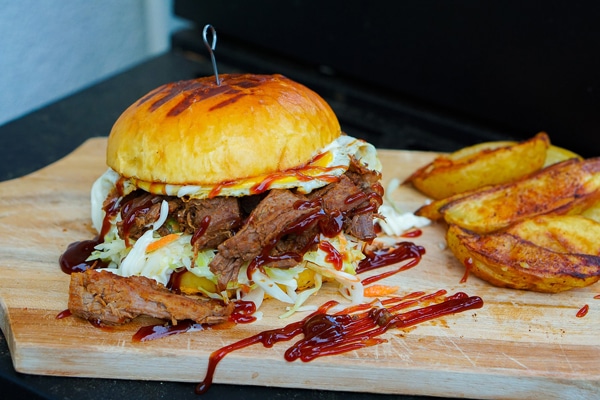 Come on down for the best in barbecue.  Q on Bay, located in downtown Beaufort is a great place to unwind and enjoy some real southern dishes.  Enjoy smoked brisket, pork and chicken or one of their other delicious Lowcountry entrees.
843-524-7771
822 Bay Street, Beaufort, SC 29902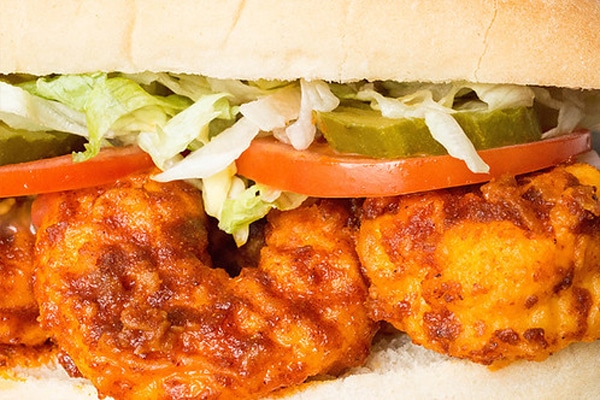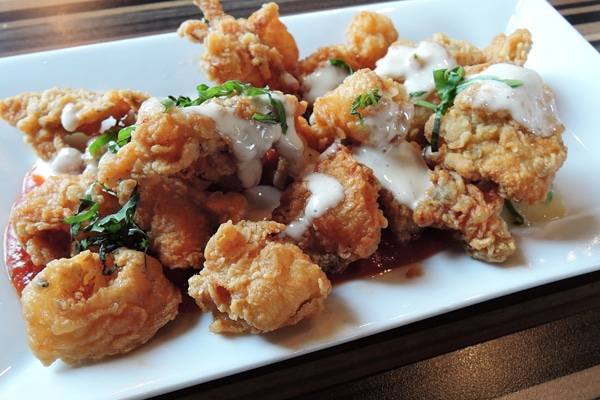 Featuring seafood, ribs and steaks, the Foolish Frog is popular among locals and visitors alike.  Enjoy crispy fried shrimp and calamari or  a bowl of delicious Frogmore stew.  For the landlubbers, you can't go wrong with their roast beef dipping sandwich & fries; save room for key lime pie!  Relax with family and friends as you enjoy amazing marsh views. Open for brunch, lunch and dinner.
843-838-9300
846 Sea Island Pkwy, Beaufort, SC 29920
Bricks Bar & Grill on Boundary offers traditional pub food including burgers, fried fish and South Kakalaka Wings.  But they don't stop there; you might just think you're eating at Mom's with a 1 lb. molasses-glazed meatloaf dinner or the Mac Daddy pasta with bacon and ham.  Wash it all down with one of the many beers on tap.  Casual fun for the entire group.
843-379-5232
1422 Boundary Street, Beaufort, SC 29902

This friendly neighborhood "Gastropub' has something for everyone with their market-based menu of European and American comfort food.  Choose from an ever-changing menu of bar-food, Italian plates, and chef-inspired entrees, featuring lamb, beef and seafood.  They also have a large selection of hand-crafted pizzas with house-made mozzarella.
843-379-2855
205 West Street, Beaufort, SC 29902
As fresh as it gets! The Beaufort Bakery & Café concept is "Taste the Difference". Stop by daily for scratch-made pastries on their breakfast and lunch menus. Locally roasted coffee makes a great pairing for fresh entrees including breakfast pizza, cinnamon French toast or smoked gouda cheese grits. Lunch offerings include, among other things, Lowcountry fare including fried green tomatoes on the Steel Magnolia BLT, grilled pimento cheese and the buttermilk fried chicken sandwich.
843-522-0213
Current Location through 6/10/22 - New Location TBD
102 Sea Island Pkwy, Beaufort, SC 29907

With dozens of choices from fresh seafood, steaks, pastas and more – every guest is sure to find something delicious.  Located on Factory Creek, this eatery offers great water views and even better sunsets.
843-379-3288
71 Sea Island Pkwy, Beaufort, SC 29902
Since 1991, Blackstone's Café has been a local staple in downtown Beaufort, serving breakfast and lunch daily.  Enjoy all your favorites including omelets, shrimp and grits and pancakes. For lunch, grab a fresh salad or nosh on a juicy patty melt.  
843-524-4330
205 Scott Street, Beaufort, SC 29902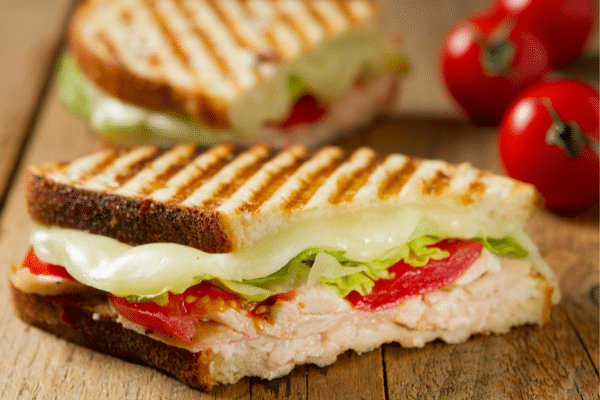 Paninis on the Waterfront has been a Beaufort favorite for many years, offering pizza, hoagies, Italian specialties and of course paninis.  Enjoy river views from the pet-friendly, outdoor deck.
843-379-0300
926 Bay Street, Beaufort, SC 29902

Offering a fresher, lighter southern fare, Breakwater "cuisine incorporates culinary influences from around the world".  You'll find fried chicken, grilled filet, grouper and more on their eclectic menu.  Breakwater also offers an impressive wine selection.
843-379-0052
203 Carteret St Ste 102, Beaufort, SC 29902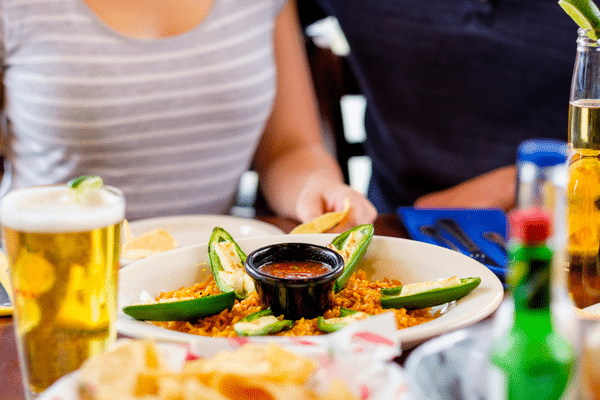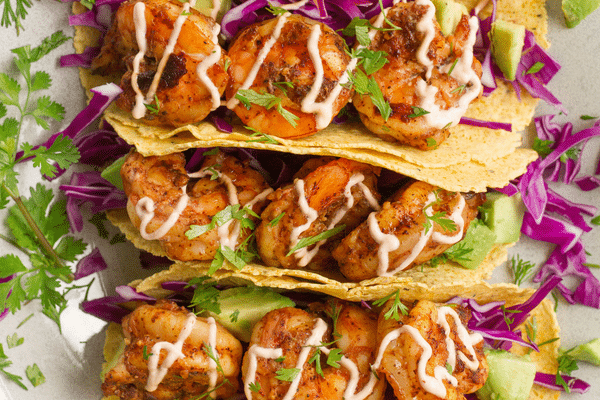 Miramare Ristorante Italiano offers classic European style fine dining for a culinary experience of scratch, made-to-order, Southern Italian dishes.  Dine on delicacies like Risotto E Capesante and Cacio E Pepe. Located in the Habersham Community.
843-466-9765
27 Market Street, Beaufort SC 29906