What is Fripp Island Resort?
Fripp Island Resort is a private club located on quiet, picturesque Fripp Island along the coast of South Carolina. With nearly 3.5 miles of pristine beach, Fripp Island is truly an island oasis where you can get away from it all. Unlike a traditional resort, Fripp Island Resort provides shopping and dining options as well as sports and leisure activities at venues throughout the island. Because the resort is private, guests must purchase a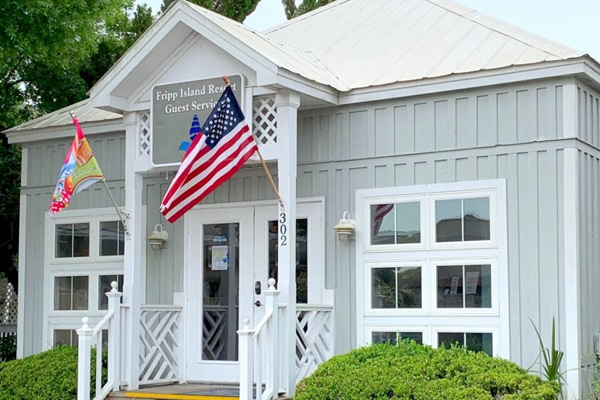 Club Card InformationClub card , before their visit, in order to enjoy resort amenities.
Visitors are welcomed on island with a variety of vacation rental options including beach front, ocean view, and marsh front homes. Accommodations are provided by private home owners who rent their vacation homes through companies like Fripp Island Resort, VRBO, or FrippIslandStay. Interested?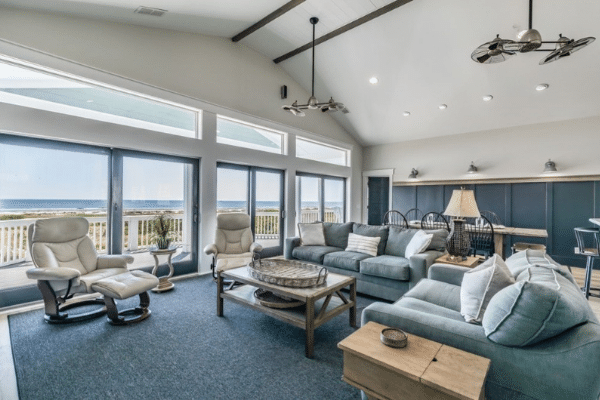 Fripp Island VacationLearn more about what makes Fripp Island special. Or,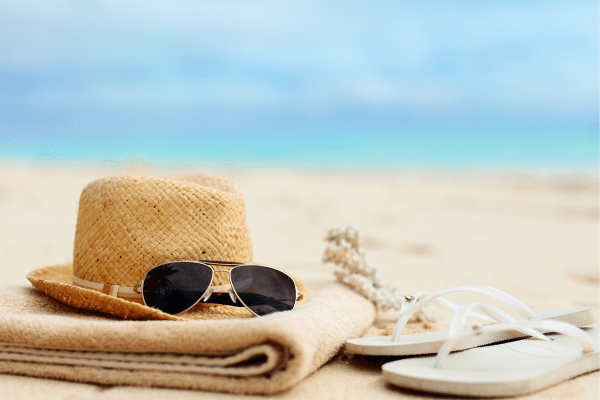 Find Your Perfect Getaway!begin your search for your perfect Fripp Island vacation right now. Have pets? Need a golf cart included with your stay? Want to confirm Club card availability? You have many choices!

    Be sure to pick up your Club card when you arrive on the island. Pick up is at Guest Services, located at 300 Tarpon Blvd.
Fripp Island Resort offers several dining options, including the Beach Club, Food Court, Sandbar, Cabana Club and Bonito Boathouse.  The hours vary by season.  The Marina Deli and Ocean Point Grille are open year-round.  Club cards are required for all but the Marina Deli.   Learn more about on and off island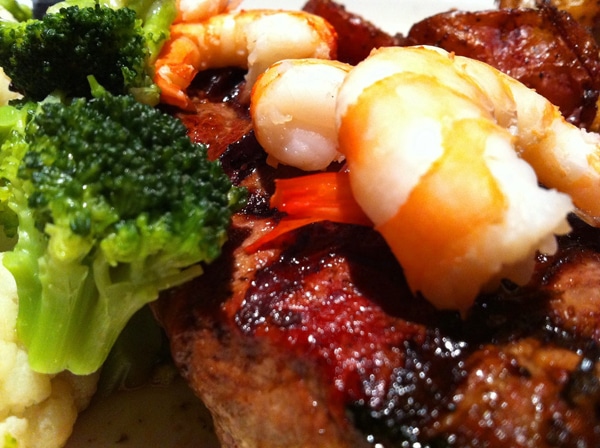 Dining Optionsdining .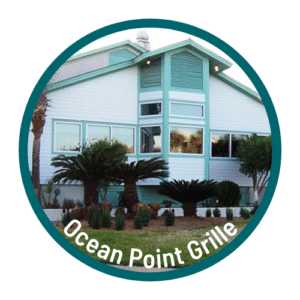 If you're looking for shopping on Fripp Island, there are several Fripp Island Resort stores to check out.  Fripp Ship, located adjacent to the Beach Club, in center island, offers official logo wear, gifts and coastal home décor.   The Marina Store carries logo clothing, fishing and boating supplies, a deli, groceries, beer, ice and gas.  And finally, each of the two golf courses have a pro shop as does the Racquet Club.  Only the pro shops require a Club card.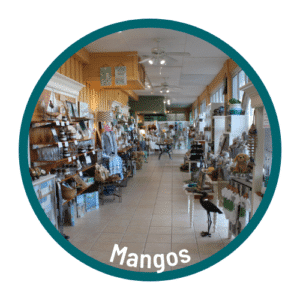 There are tons of things for kids of all ages on your island vacation!
There's something for everyone on your Fripp vacation!  Fripp Island Resort offers boat rentals as well as dolphin cruises and kayak tours.  Excursions, located at the Marina, offers rentals of bikes, kayaks, paddle boards, and skiffs.  You can also book a pontoon boat excursion on the Fripper II; it's a great way to get out on the water and enjoy the beautiful coast.  Other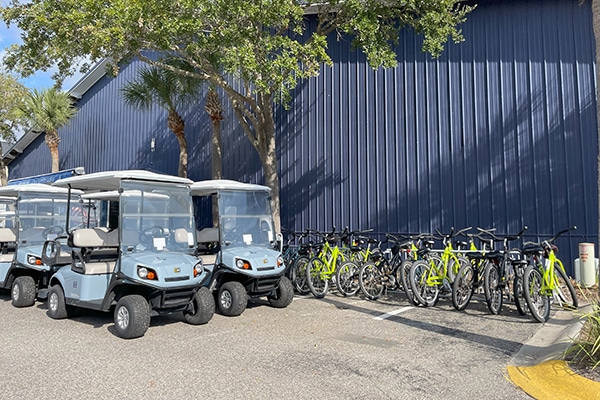 Rental Itemsrental options are also available.
Another great option is to join the fun at the Activity Center.  From Memorial Day to Labor Day, there are tons of fun family and adult activities, including Canvas and Cabernet, Dine 'n Dive movies, Beach Bootcamp and more.
Visitors from all over come to the island to play tennis and golf. Bring your game on! Fripp Island Resort has an amazing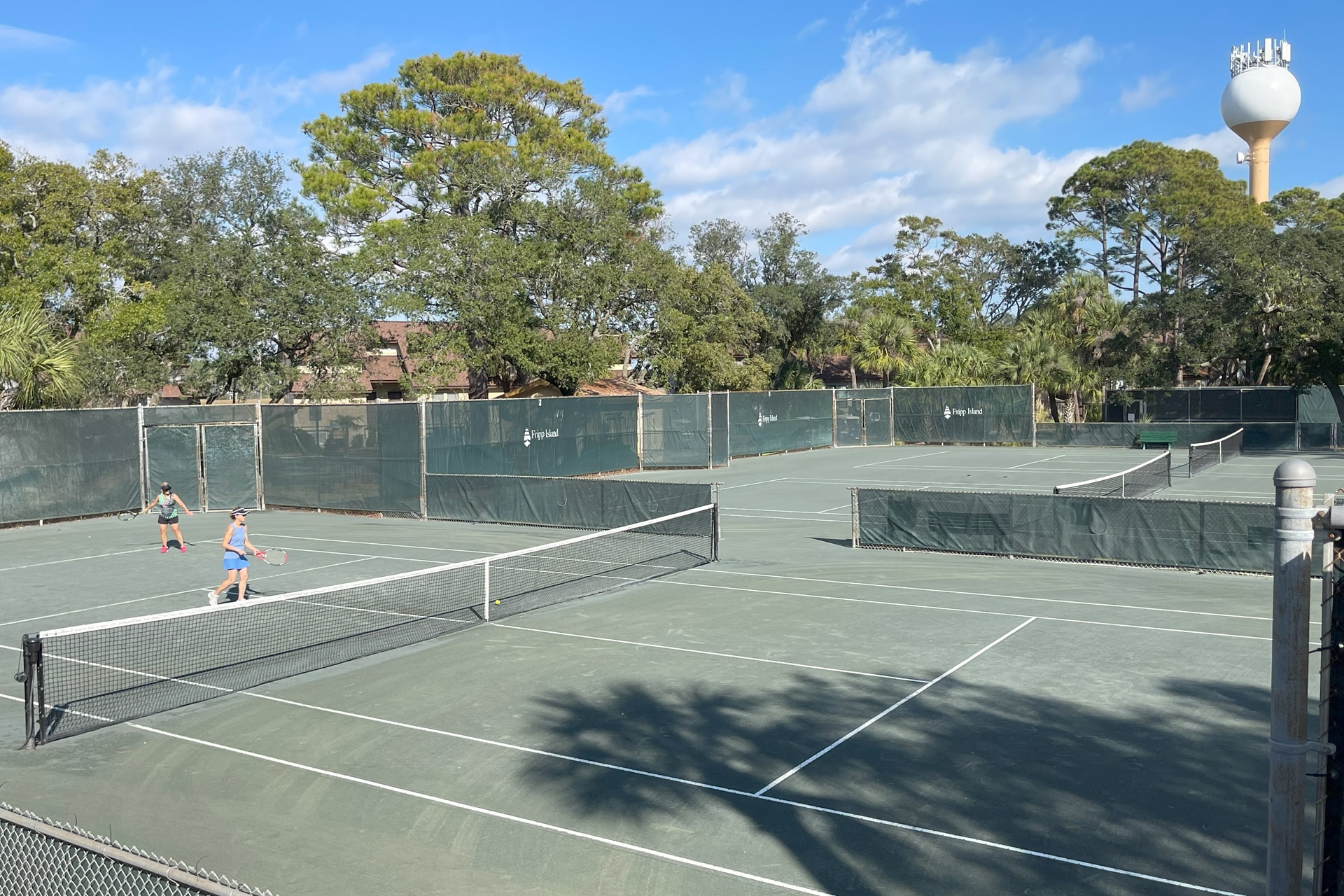 Tennis & PickleballRacquet Club and 2 world-class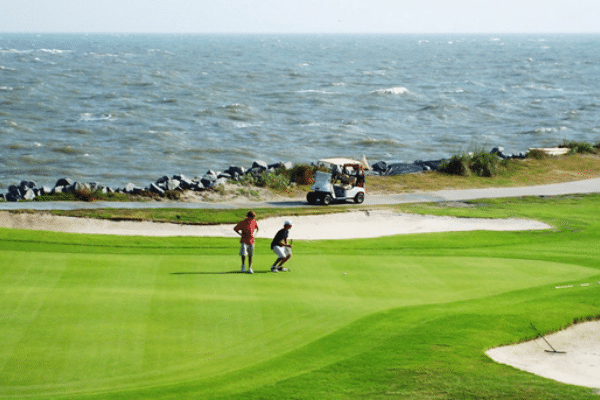 Play GolfGolf courses.
For your daily workout, visit the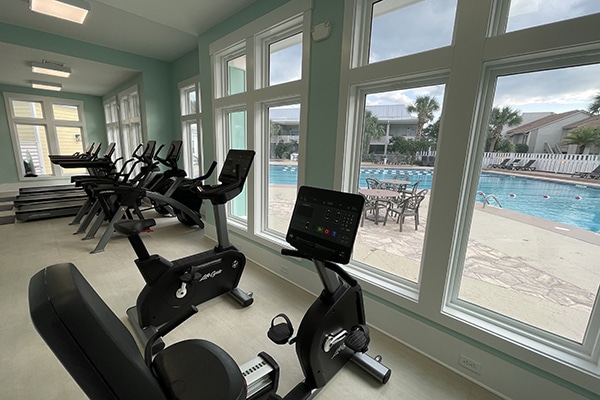 Workout!Fitness Center , adjacent to the Beach Club, where you'll find all the latest equipment for strength training and cardio.
Book your perfect Fripp Island rental!