When planning your Fripp Island stay, consider properties that have Fripp Island Resort Club cards available. Many of the island's most popular amenities, including swimming pools, restaurants and golf, require a Club card for each person, 13 and older, to enjoy. These Club cards may be included in the rental rate, however, most often they are available to purchase as an add-on.*
Only property owners of Fripp Island are eligible to become full Fripp Island Resort members. However, these Club members are able to offer Club cards to renters, making your stay extra special with access to all the amenities offered by Fripp Island Resort.
Club cards give guests access to all Fripp Island Resort amenities. These include:
Two 18-hole golf courses (named as a "100 Best Golf Resorts in North America" by Links Magazine)
Racquet club complex with year-round Tennis and Pickleball on eight soft Fast-Dry courts and six permanent pickleball courts.
Fitness Center (accompanied guests pay guest rate)
A variety of on-island shops and restaurants
Nine sparkling swimming pools
Island Excursion Rentals (golf carts, beach bikes, scooters, boats, etc.)
A full service, deep water Marina.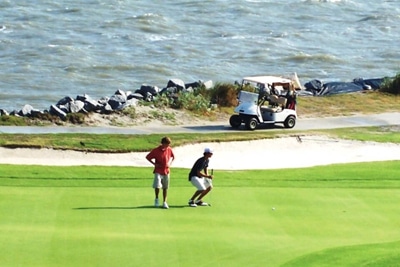 Club card holders will have access to several of the best dining options on the island.
Beach Club Restaurant
Bonito Boathouse
Cabana Club
Ocean Point Grille
19th Hole at Ocean Creek
Food Court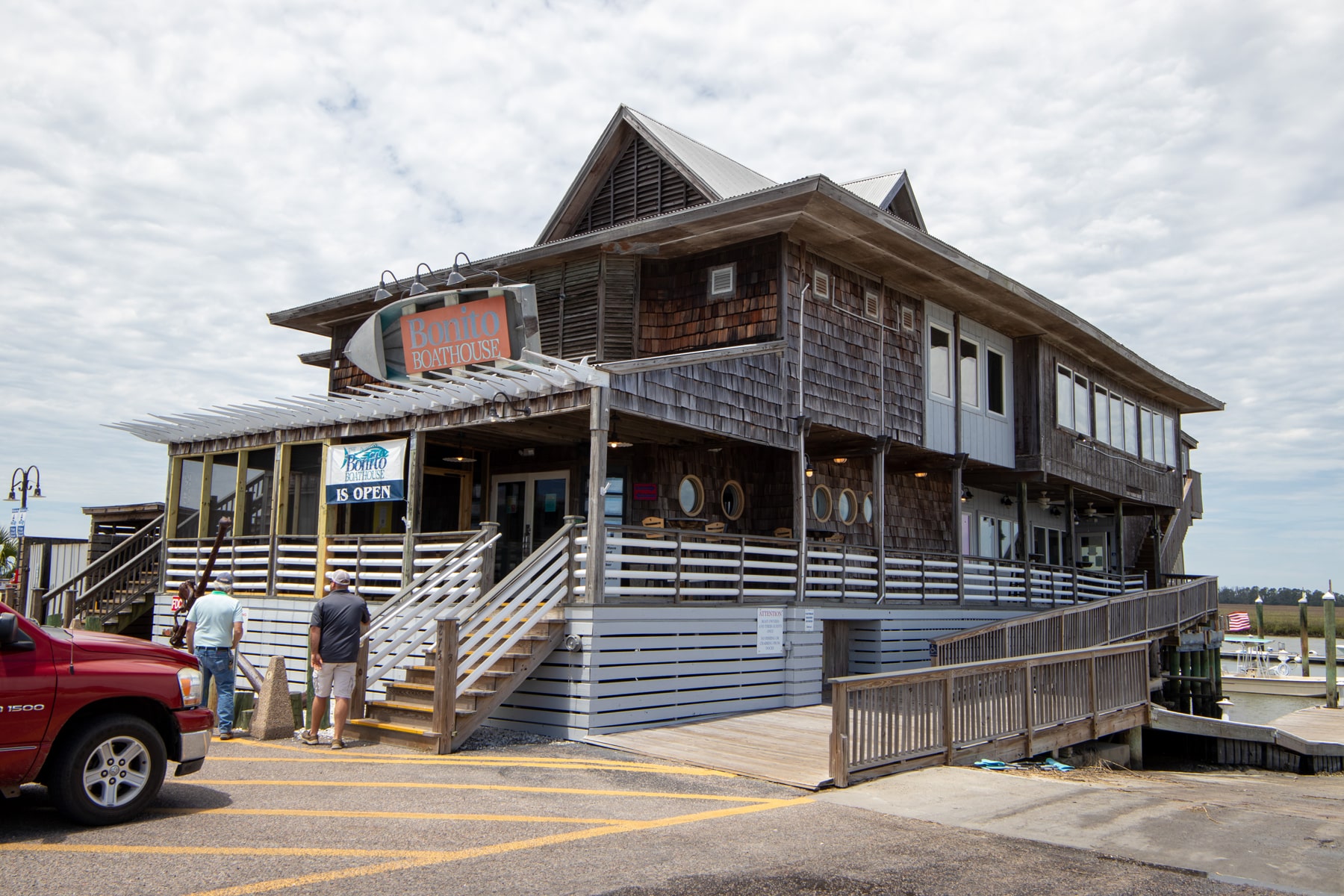 As stated, a property owner must be a Fripp Island Club member in order to offer Club cards. Club cards are required to access all Fripp Island Club amenities. Owners who are NOT Fripp Island Resort members CANNOT offer Club cards to their guests and therefore their guests do NOT have access to the Resort amenities.
* The Fripp Island Club member symbol   
in a property listing only indicates that Club cards are available for purchase from that owner and does NOT suggest that Club cards are included with a stay. Please check with the property owner and/or manager for details. Fripp Island Resort Club cards are required for EACH guest 13 years or older when accessing a Fripp Island Resort amenity. Children 12 and under do not need a card but must be accompanied by an adult with a Club card. All adults will be asked to show a Club card when accessing a Fripp Island Resort amenity.
Fripp Island Resort 12.8% fee will be charged for each booking that requests Club Cards. All renters who plan to access Fripp Island Golf & Beach Resort facilities or activities (including golf, tennis, resort pools, activity center, etc.) are required to pay this fee in addition to the individual card cost as described in the table below.
THE CLUB REQUIRES GUESTS TO PICK UP THEIR CLUB CARDS ON THE DAY OF ARRIVAL, THE OWNER, PROPERTY MANAGER, ETC., CANNOT DO THIS FOR YOU. IT IS YOUR RESPONSIBILITY AS A GUEST, TO PICK UP YOUR OWN CLUB CARDS.