Taking Care of Your Furbabies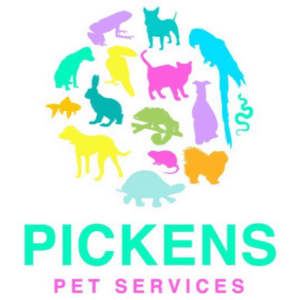 Heading to Fripp with your pets?  We've got you covered!

Fripp Island is very pet friendly and bringing along your family's four-legged "kids" is encouraged.  There may be times, however, when you'll be away from your vacation home, playing golf or taking a day trip, and need a petsitter.  Pickens Pet Services, located on Fripp Island, is a reliable, licensed petsitting service and more.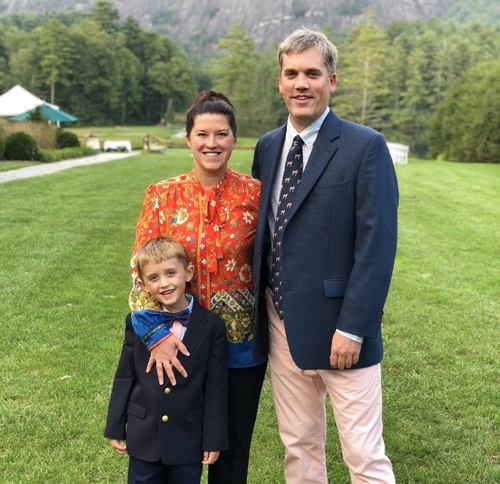 Pickens Pet Services, LLC is owned by Heather Pickens - a full-time resident of Fripp Island since May of 2020.
For over 10 years, Pickens has been providing pet services in Spartanburg; and after visiting Fripp for many years relocated to Fripp to live permanently in 2020.  With her husband Rob and their son Robert, they enjoy taking care of their own menagerie including 2 snakes, a bearded dragon, a turtle, a cockatiel and their three pups.  Let's face it, they love animals!
Robert and Heather Pickens
☏ (864) 497-9442
pickenspetservices@gmail.com
Absolutely the best!  Friendly, dependable, prompt service.  She treated our pet as if it was hers.  Should would often send pictures of our pet taken on their walk.  We highly recommend Pickens Pet Services, LLC.

Heather is the best!  She takes excellent care of our animals!  I also have a fearful doggy that she has totally won over.

I echo the praises of Heather Pickens!  She takes great care of our cats.

Great Services!  Love Heather!  Definitely recommend!! My 3 dogs love her!

Heather is very attentive to the needs of her clients and their pets!  She is very thorough in her visits and give lots of love and affection to all of the pets she works with.  She does great work and I would trust her with my pets anytime!

Heather is great!!!  She took care of our puppy (Saint) like he was her own and sent us pictures and videos every day!!

I have known Heather many years. She will be an asset on this island for you and your pet.  Heather is extremely kind to all animals and is knowledgeable with many kinds of different animals and pets.  She will treat your pup like her own.  Very trustworthy with your loved one.  Highly recommend Heather.

We went away for a long weekend and left Bongo in the care of Heather and I believe we got the whole family which was fantastic, some to find out Bongo seems to have a mild case (actually severe case) of separation anxiety.  The Pickens family pitched to help make Bongo comfortable by spending more time with him, longer walks, etc... She (and her family) were great and would highly recommend Heather.

Pickens Pet Service does a great job!

Just wanted to say thanks to Heather @Pickens Pet Services for a wonderful job with our Luna.  Luna is a little skiddish, but within a couple of minutes she opened up to her. She trimmed her nails perfectly, and offers many other services.  We wouldn't hesitate to call her again with anything else we might need.
Search Pet-Friendly Homes and Villas