Part of Fripp Island's charm is the golf cart toodle (a colloquial term to describe experiencing all the southern charm Fripp Island has to offer in a leisurely and relaxing fashion). You can take your golf cart to every corner of the Island. If you're ready to hit the beach, you can load up your cart and head that way. If you feel like going out for dinner you can hop in your cart and go for a relaxing evening cruise to Bonito's Boathouse. Fripp Island has so many beautiful views and places to visit by golf cart that you could go for an evening ride daily. The fresh sea breeze is always blowing when you're cruising in the golf cart.
Golf Cart Companies – Sales, Service, and Rentals
Electric and Gas Carts
Click image above to book online
Delivered to the rental home
Electric and Gas Carts
(843) 525-2278
Delivered to the rental home 
Electric and Gas Carts
(843) 524-6502
Delivered to the rental home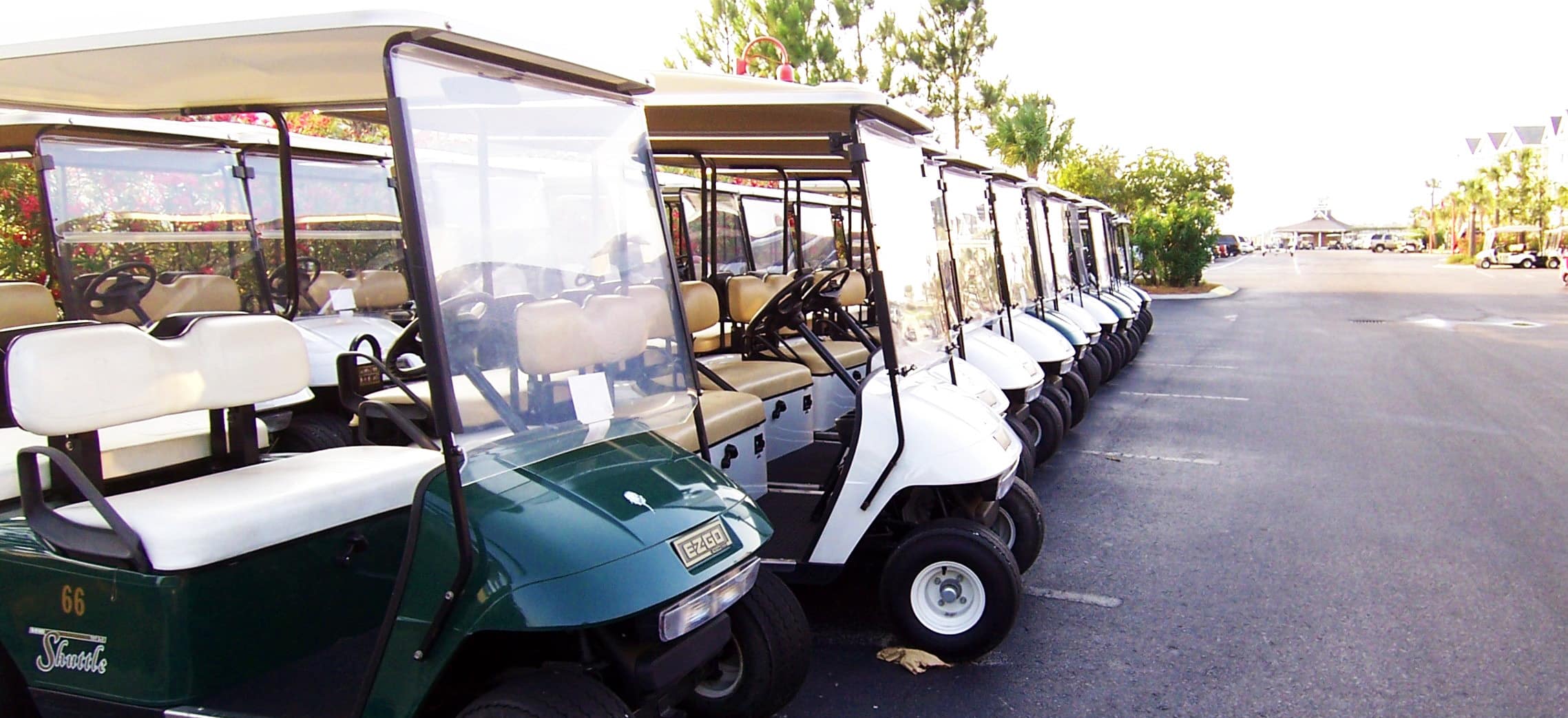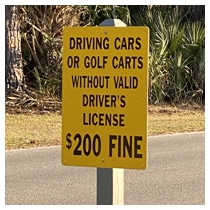 Fripp Island limits certain vehicles operating on Fripp Island. These limitations apply to Fripp Island property owners, guests and renters who wish to transport Golf Carts, Golf Cart (LSVs) and All-Terrain Vehicles (ATVs) onto the island.
Want to learn more? Check out more details on the golf cart rules.