Sea Birds, Shore Birds, Marsh Birds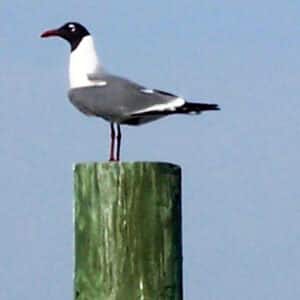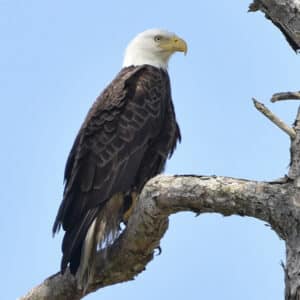 Over 80 species of birds reside on Fripp Island. Birds travel from all over the country to visit Fripp during our warm summer season. The birds love Fripp so much that the National Audubon society named Fripp Island an Important Bird Area.
Some of the species you can view at Fripp are:
Osprey
White Ibis
Red Throated Loon
Black Skimmer
Double Crested Cormorant
Scoter
Old Squaw
Great Blue Heron
Visit the South Carolina Audubon Society for more information.
Want to learn more about bird species on Fripp? Check out a full list of the birds on Fripp Island.
The Fripp Island Resort offers two Birding Nature Tours. Please follow the link below to view the availible tours and scheduling information.