Long-term Vacation Rentals
Come enjoy the warmth on the South Carolina coast for a month or more!  A Fripp Island vacation rental is a great way to escape the cold and relax in your own private home or villa.  Take a relaxing stroll along the beach and appreciate the beautiful scenery that makes Fripp a magical destination.  The weather is beautiful throughout the winter months and is perfect for rounds of golf and exploring nature.
While you're planning your winter retreat, we are happy to answer any questions you may have; please drop us a note if we can assist you in finding the perfect Fripp Island rental.
With an extended Fripp Island vacation, you'll have time to take in all that the island and surrounding area has to offer. You can enjoy the island amenities, including a few rounds at the two championship golf courses, and a pick up a game of pickleball or tennis. If you've always wanted to horseback ride on the beach, off-season is the perfect time. The weather is great during the cooler months and the pace on Fripp has slowed to offer a relaxing, carefree island vacation.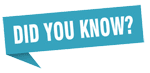 You can rent bicycles, golf carts, as well as kayaks, fishing boats and paddleboards.
As the weather cools during fall and winter on Fripp Island, enjoy leisurely strolls along the beach.  It's the perfect time to don your favorite sweater or hoodie and take in the quiet beauty of the island.  October and November bring warm, sunny days with highs in the 70's.  During the off-season, between December and February, brisk days in the 60's call for hot toddies on the deck, wrapped up in your favorite blanket.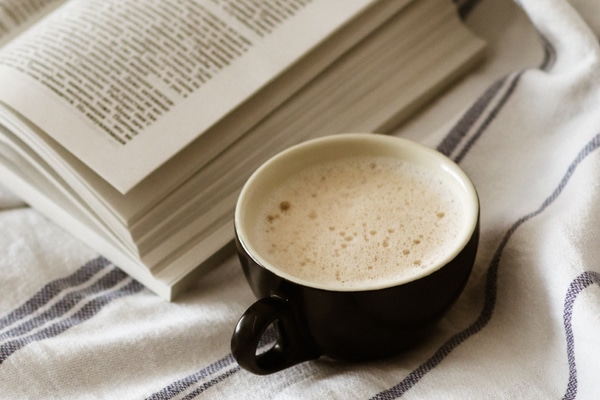 The quieter months on Fripp Island provide a great opportunity to see dozens of shorebirds.
Part of the Beaufort Barrier Islands Important Bird Area (IBA), Fripp and surrounding Islands are home to over 182 species of birds, some of which are permanent residents while others are winter visitors or migrating through as part of the Atlantic Flyway. The six barrier islands start at the southern tip of the Saint Helena Sound and extend south to the entrance of Port Royal Sound. Along with it being a part of the Beaufort IBA, the South Carolina legislature named Fripp Island a Bird and Animal Sanctuary.
Fripp Island is home to hundreds of species of birds: Great Egrets, Oyster Catchers, Black-bellied Plover, Sandpipers, Pelicans, Painted Buntings, Common Tern, Great Blue Herons, White Ibis, Dunlins, Marsh Hen and many more. From our beautiful beaches to our salt marshes, tidal creeks and rivers, Fripp Island is a wonderland for birdwatches and nature-lovers alike.
Bring your binoculars and see how many different species you can find.
Book your perfect Fripp Island rental!