Fripp Island Vacation Rentals
Planning Your Fripp Island Vacation
Fripp Island is a hidden gem off the South Carolina coast. The island's white sand stretches for three and a half miles and there are plenty of activities and sites to see as you relax on your island getaway. A Fripp Island vacation rental is the perfect way to experience all that the island has to offer. While you're planning your trip, we hope you'll explore the information we have here as well as throughout our site. If you think of something we haven't touched on, please drop us a note.
Grab your flipflops and a few friends and get ready to start living on island time with your very own Fripp Island vacation rental.
So much to do, so little time.  Enjoying your Fripp Island vacation is easy, whether you just want to relax with a good book by the pool or stroll along the beach at sunrise.  When you're ready for some action, visit the Racquet Club for a pickleball or tennis match or grab your sticks and head to one of the two championship golf courses.  If you're up for exploring, many of the vacation rentals include a golf cart for toodling around Fripp; grab the gang and have a scavenger hunt as you discover all the beauty of the island.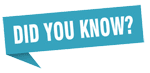 You can rent golf carts, bicycles well as paddle boards, kayaks, fishing boats and more.
When it comes to dining options, you make the call.  Some folks like to cook meals together and enjoy relaxing dinners in your very own Fripp Island vacation rental while others want to get out and enjoy the local fare.  Learn more about your options for dining-in, or places to eat on Fripp Island and in the nearby areas. 
Without a doubt, the #1 draw for Fripp Island visitors are the 3 1/2 miles of beautiful beaches.  You can bask in the sun, catch a wave on your boogie board or stroll the beach in search of the ultimate shell.  And the sunrises and sunsets are magical; be sure and bring your camera!
The island boasts 32 beach access points so there is one right around the corner from your Fripp Island vacation rental.
If you're taking your furbabies to the beach, be sure and know the seasonal hours and safety tips.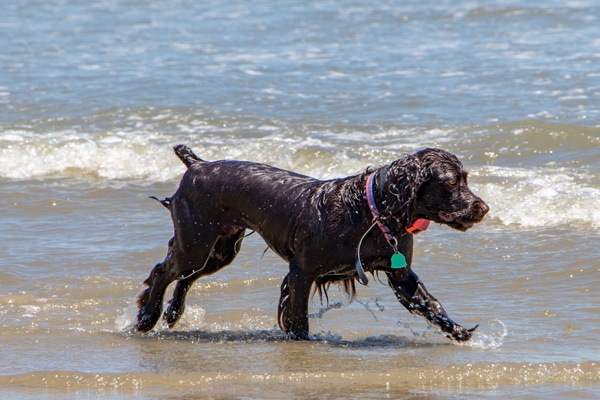 The swimming season in Fripp Island lasts from April to November. During those months, Fripp Island water temperature does not drop below 68°F; and therefore, is suitable for comfortable swimming. The average water temperature in Fripp Island in winter reaches 60.8°F, in spring 66.2°F, in summer the average temperature rises to 82.4°F, and in autumn it is 75.2°F. (Sea Temperature)
Fripp Island is a designated wildlife sanctuary and is home to whitetail deer and hundreds of bird species.  Deer on the island are often found roaming through the palmetto and pine stands or even in the backyard of your vacation rental.  As an Important Bird Area on the Carolina coast, you can see Great Blue Herons, White Ibis, Pelicans, Great Egrets and many more.  A highlight for visitors on their island vacation is the annual loggerhead sea turtle nesting season.  Running from May through October, you might just spot a mother laying her clutch of eggs or the little hatchlings making their way out to sea.  Learn more about Fripp Island Nature.
Book your perfect Fripp Island rental!