Get the inside scoop on local activities.
Shopping, horseback riding, drive-in movies and more. Added to your schedule between beach days and golf and you'll have the makings of an amazing island vacation.
Horseback Riding
Take a ride along the beach.
If you're looking for a fun group activity, we know of two great options.
Horseback Riding with LaDonna Heise. 
Camelot Farms offers popular trail rides.
Bring your camera, it's an experience you'll never forget.
Contact Southern Palette Art Studio for more information
☏ 843-441-8338
Glow Country Mini Golf
46 Robert Smalls Parkway, Beaufort
☏ 843-379-8911
Kazoobie™ Kazoos
12 John Galt Road, Beaufort
☏ 843- 982-6387
Every Second Counts
22 Sams Point Way
Beaufort☏ 843- 525-9000

Play a round of golf at one of three off-island courses in nearby Lady's Island, Beaufort and Parris Island.
Beaufort National Cemetery
Visit Beaufort National Cemetery on Port Royal and discover the past. Listed on the National Register of Historic Places, this is the resting place of both Union and Confederate soldiers. From the Civil War through present day, you can explore and see monuments and memorials honoring soldiers who made the ultimate sacrifice. The cemetery continues to provide burials for military personnel.
Address: 1601 Boundary St., Beaufort, SC • Visitation Hours: Open daily from 8:00am - sunset.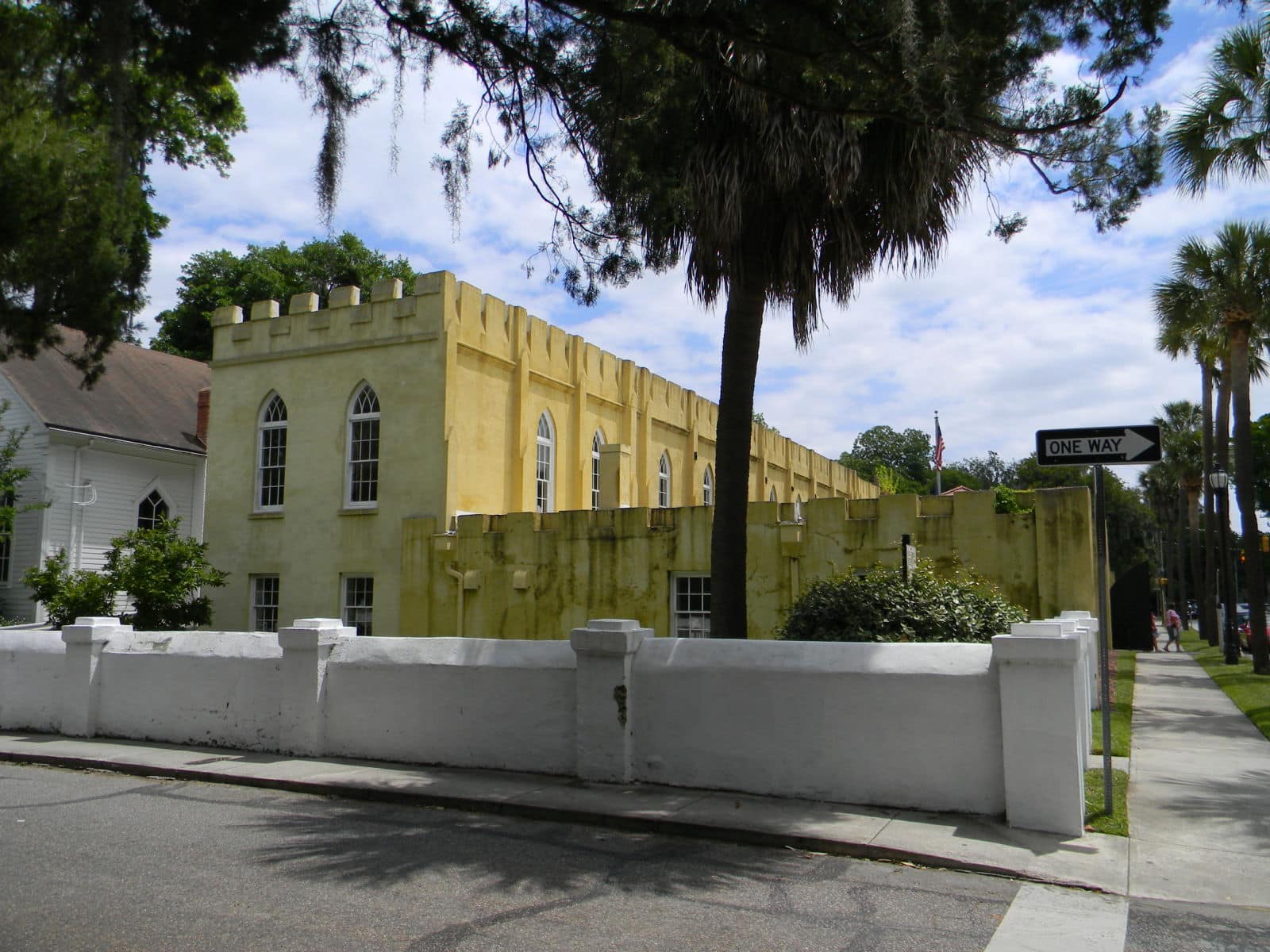 Want to know more about the incredible City of Beaufort? Pay the Beaufort History Museum a visit! Located in the historic Arsenal, the museum is home to a collection of art and artifacts dating back to the early 16th century. The museum's knowledgable staff can guide you through the exhibits for an afternoon of fun for the whole family.
Beaufort History Museum
713 Craven St., Beaufort, SC
Enjoy an amazing adventure. Coastal Expeditions offers boat tours from Hunting Island. Head out for a few hours for dolphin watching and a history cruise; or spend the day exploring St. Phillips Island.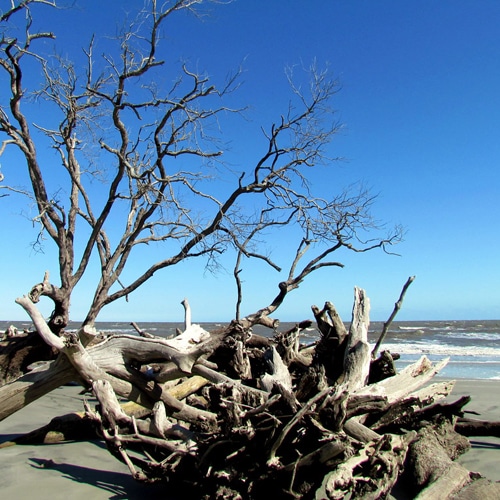 Hunting Island
NOTICE:  As of February 2022, the Hunting Island Lighthouse is closed for repairs. The grounds will remain open but visitors cannot climb to the top.  
Climb to the top of the lighthouse.
If you're looking for a fun adventure,
check out Hunting Island to learn more and make a reservation.
It's a fun day for the whole family!