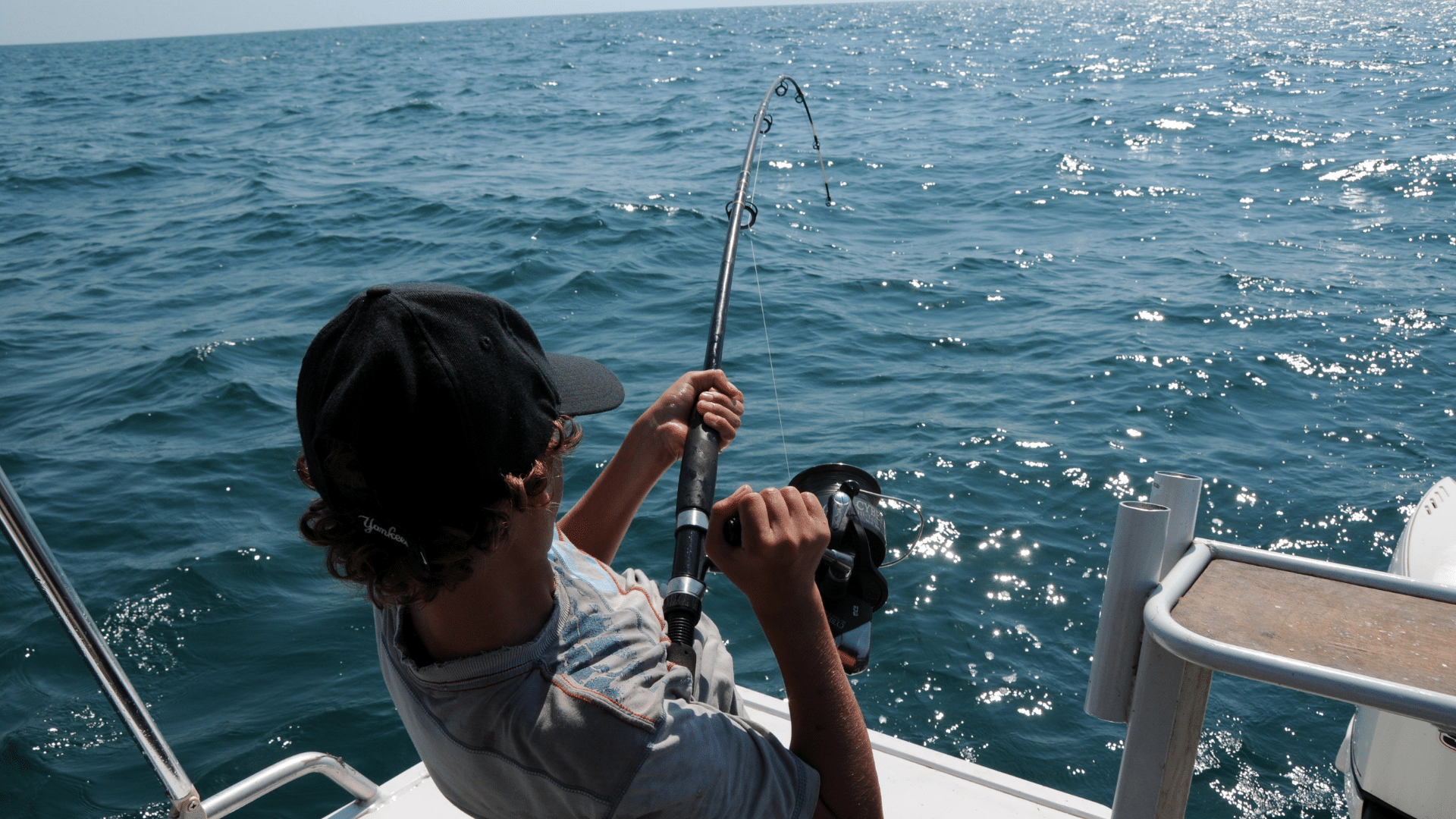 2022 Memorial Day Fishing Tournament
May 26th – Captain's Registration at Fripp Island Marina. The entry fee for this event is $250.00 per boat (4 man team) and includes four t-shirts. $75.00 for each additional person.
**A representative from each boat MUST attend the Captain's Meeting**
Friday and Saturday – Hit the water at sunrise.  At 6 p.m., all fish are weighed in.  Prizes are awarded for the largest Wahoo, Dolphin, King Mackerel, and Spanish Mackerel. Saturday is the fun weigh-in day with live entertainment, a cookout, and more. 
Fripp Island Marina at 843-838-1517
Fripp Island Resort Fishing Tournament Information