Verdier House Museum
August 16, 2022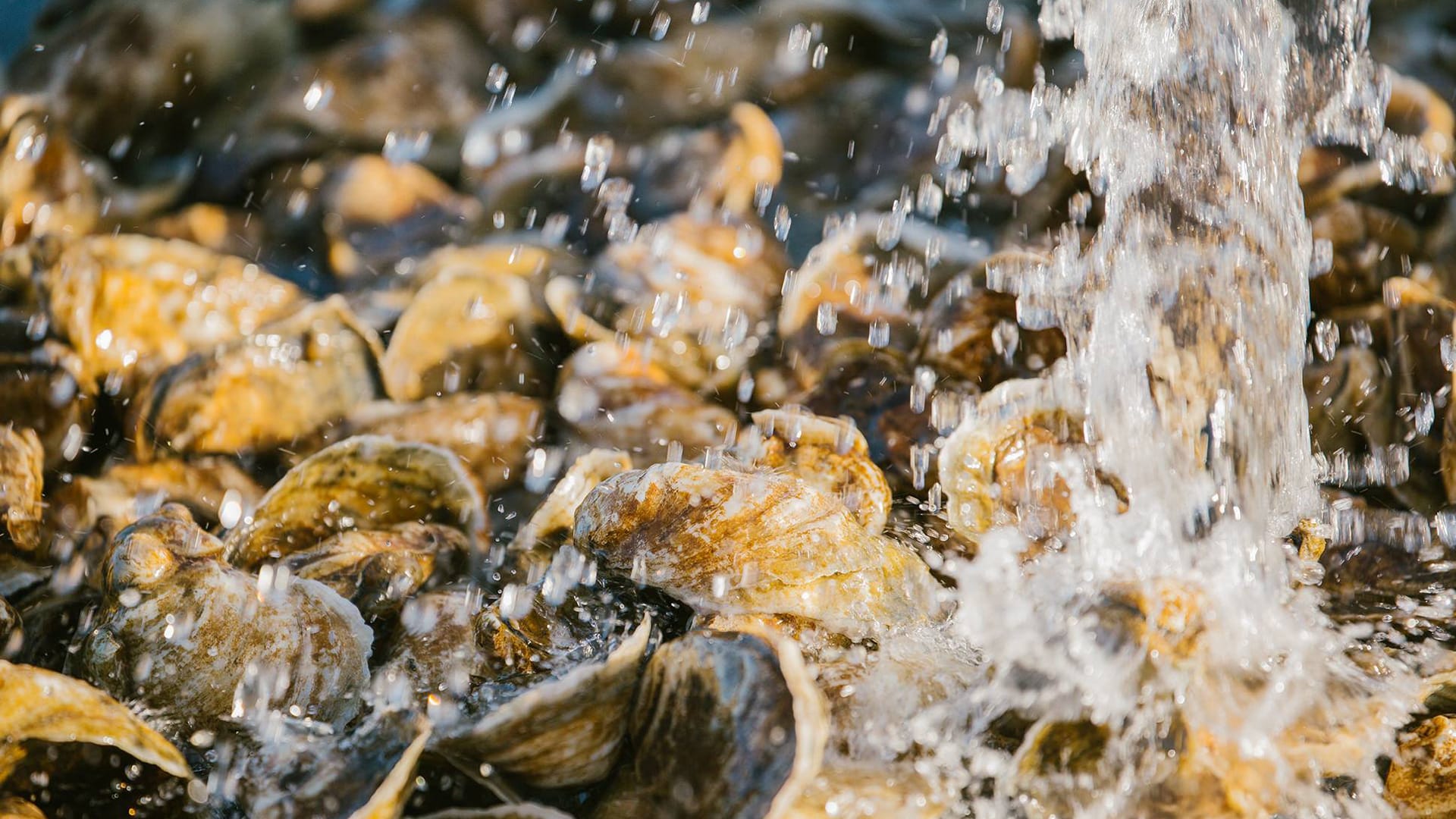 Fresh Oysters
November 4, 2022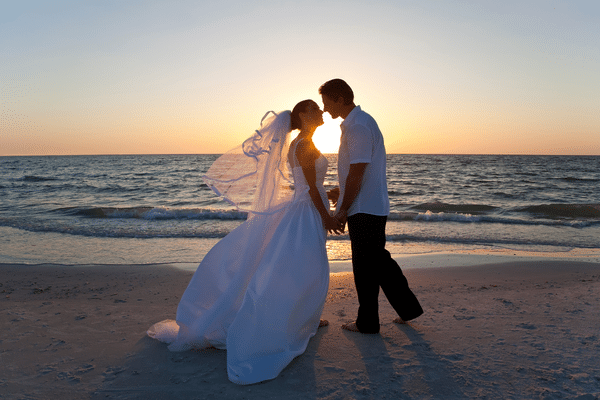 Ever considered a beach wedding on Fripp Island? Fripp Island is a beautiful wedding destination and the perfect setting for an anniversary, honeymoon or renewing your vows. Enjoy an intimate gathering on the sand or have a family celebration at your vacation rental. Just be sure and get some ocean-side photos of the big day.
COST:
You can have a wedding on the beach for free. There is no fee involved and, according to Fripp Island Security, there is no need for a permit. To enable guests who are not staying on the island to attend, you would need to provide a list of guests to Security in order for them to gain access to the island on the day of the event. Fripp Island Security: 843-838-2334
PARKING:
The main issue that might present itself is parking. Parking at many beach access points is limited; so, depending on the size of your wedding, this would need to be considered.
BEACH LOCATION:
Regarding the actual beach location, the Resort often hosts weddings directly behind the Beach Club and we recommend you contact the resort if you are interested in that location (to be sure there won't be a conflict) and/or to verify if parking will be allowed on/near Beach Club parking areas. Fripp Island Resort Group Sales: 800-334-3022
LOCAL PERSPECTIVE:
Lisa Barksdale, a highly recommended, local photographer gave us some further insight. She has done quite a few weddings on Fripp. Most of the parties were small, 20-30 guests; a couple were 50 guests. Most of the ceremonies were held at the vacation rental with pictures taken on the beach afterward. For the few that had the ceremony on the beach, the wedding party provided minimal setup with no seating, just casual gatherings. Lisa Barksdale: 912-695-4422
Massage
Enjoy a relaxing massage in your vacation home or villa.  A perfect way to start the celebration with your bridal party and thank them for attending.
Girl Friday Wellness
Hair and Makeup
Photography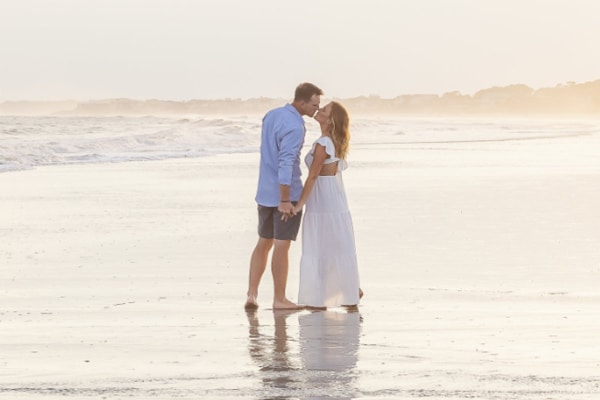 Capture every wonderful moment of your special celebration! There are a number of talented, local photographers that travel to Fripp Island.
Fripp Island Photographers